Cinemasofest: June 21-23 2022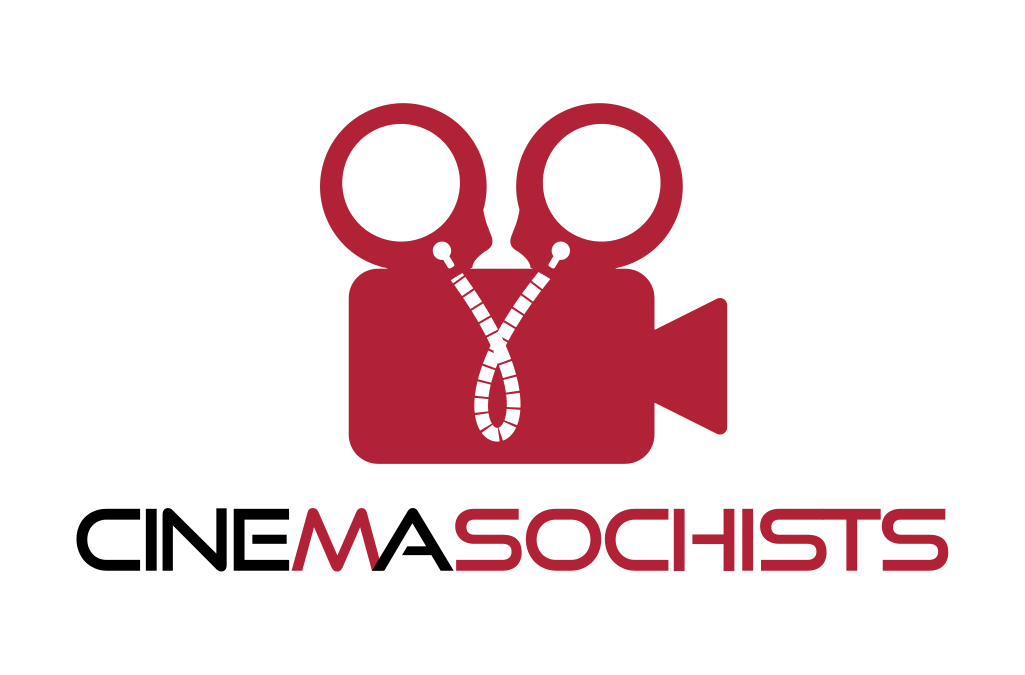 Cinemasochists and Westport Bowery are proud to present Cinemasofest: Three movie riffs three nights in a row in our newly renovated venue!
Lineup:
What Happened?!
Cinemasochists' What Happened?! series includes a presentation on the making of the chosen film, followed by a live riff performance in the tradition of MST3K.
The presentation will be followed by a screening of the film with a comic commentary by Bess Hayles, Dale Maxfield, and Matt McCann with special guests Tim Marks and Zak Roland. Come and enjoy dinner and a show right in the heart of Westport!
Venue
The Westport Bowery is located inside the rear entrance of the Westport Flea Market Bar & Grill. Order your delicious food right inside the venue from your server or our new bar! A live bartender will be on duty so you never have to miss a line just to get another beverage.
Westport Flea Market
817 Westport Road
Kansas City, MO 64111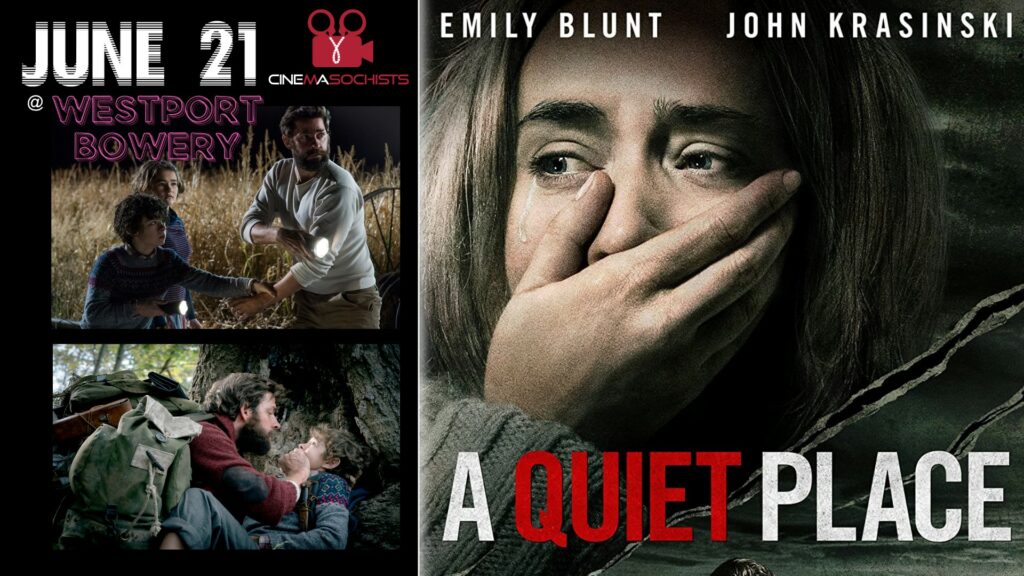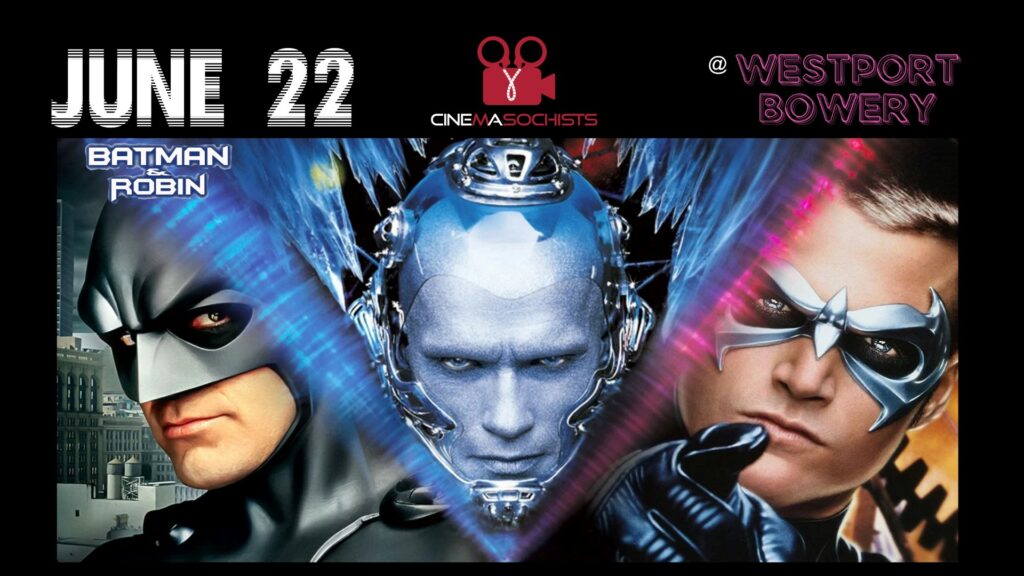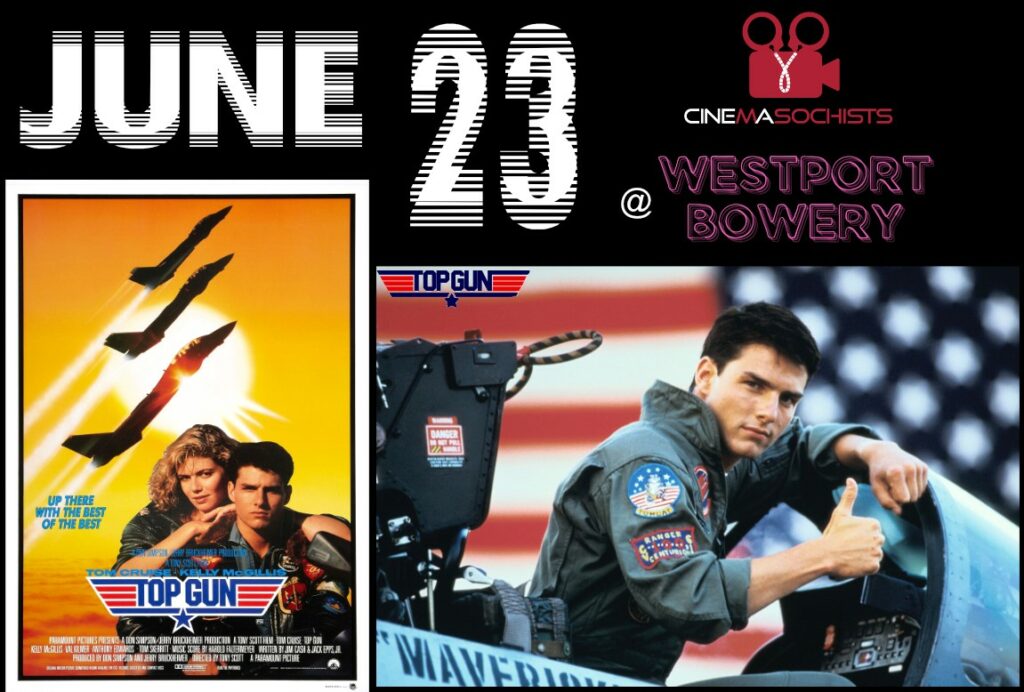 Lineup: